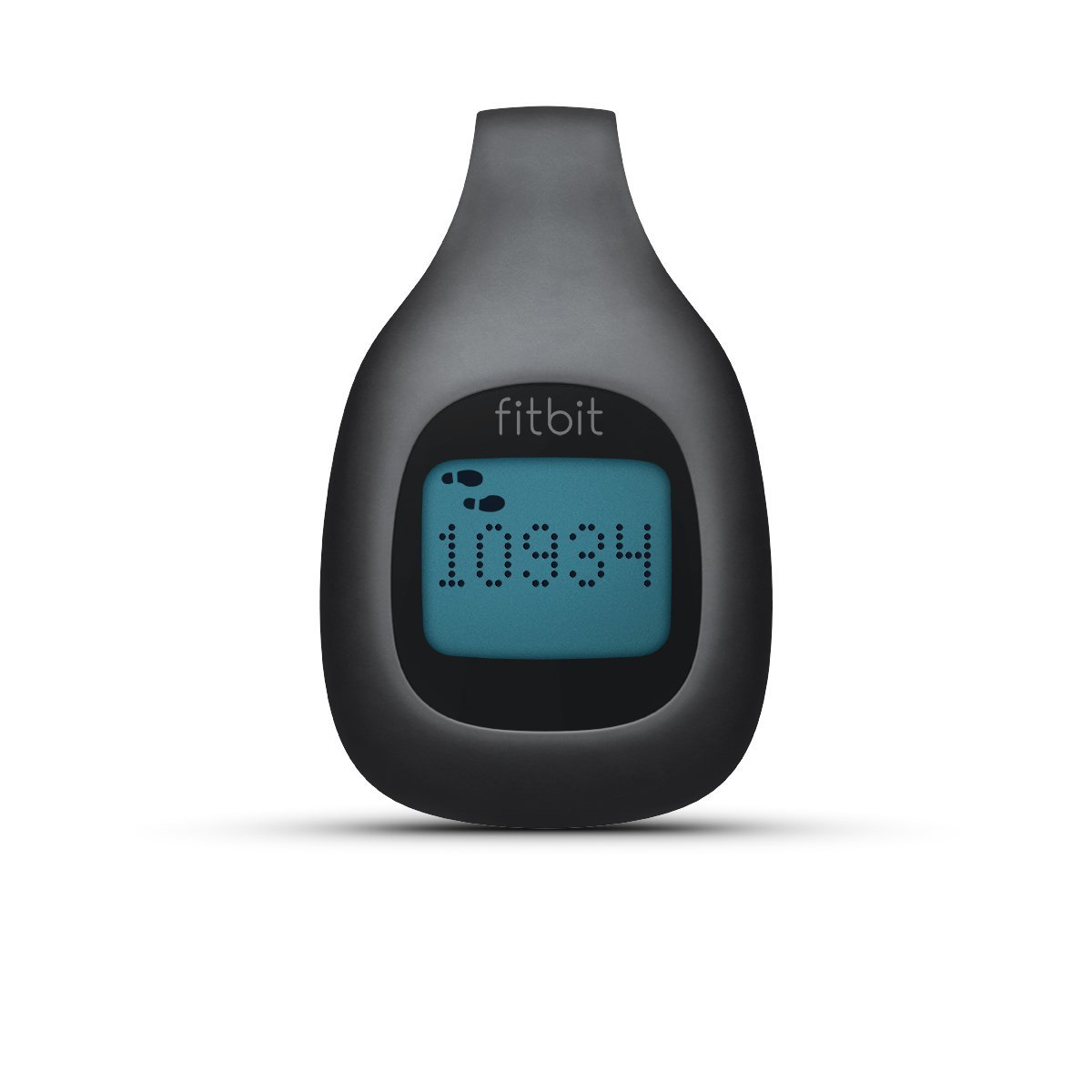 Fitbit Zip Wireless Activity Tracker: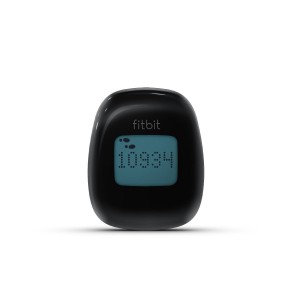 Tracks steps, distance and calories burned

Syncs automatically to your computer or select bluetooth 4.0 smartphones or tablets

Set goals, view progress and earn badges

Share and compete with friends throughout the day

Free iphone and android application

Sync stats wirelessly and automatically to your computer and over 150 leading smartphones

Turn your everyday life into a fun path to fitness.
Much more than a pedometer, zip tracks your steps, distance, and calories burned then automatically syncs the data to your Fitbit account.
Whether online or through the Fitbit application, you can set goals and stay motivated to keep on your path to fitness with graphs, badges, and friendly competitions.
Check to see how you compare with friends and family even provide a message to egg them on. Your stats wirelessly upload via computer or select mobile devices (like the iPhone 4S), so you will know in real time when you are close to a goal and when you've reached one.
Review:  
"Love that I can where it any where and still keeps track of steps."
"It syncs with my iPhone 4s using the low-power Bluetooth 4.0 (by the way a very new, high-tech mode) about every 40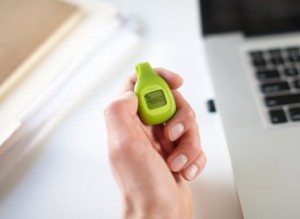 minutes or every time when I fire up the Fitbit app. Again nothing is needed from me. This single handedly beats all the Nike band, Jawbone Up or the old Fitbit where you need to plug in something to sync. One thing to note: the iPhone Fitbit app does not sync to the Fitbit Zip in the background by default, just remember to go into its settings and turn it on. When on, the app doesn't need to be in the front. You don't even see the Fitbit in the Bluetooth device list. Everything just works."
"When you use the App you can track your calories (Just like MyFitness Pal) and Track your water (food diary). BUT when you get close to your CUSTOMIZED goals, the App will send you an Alert. "Almost there, 200 steps to go!" You can earn badges, and if you are at all competitive its a great asset when you don't have an exercise buddy."