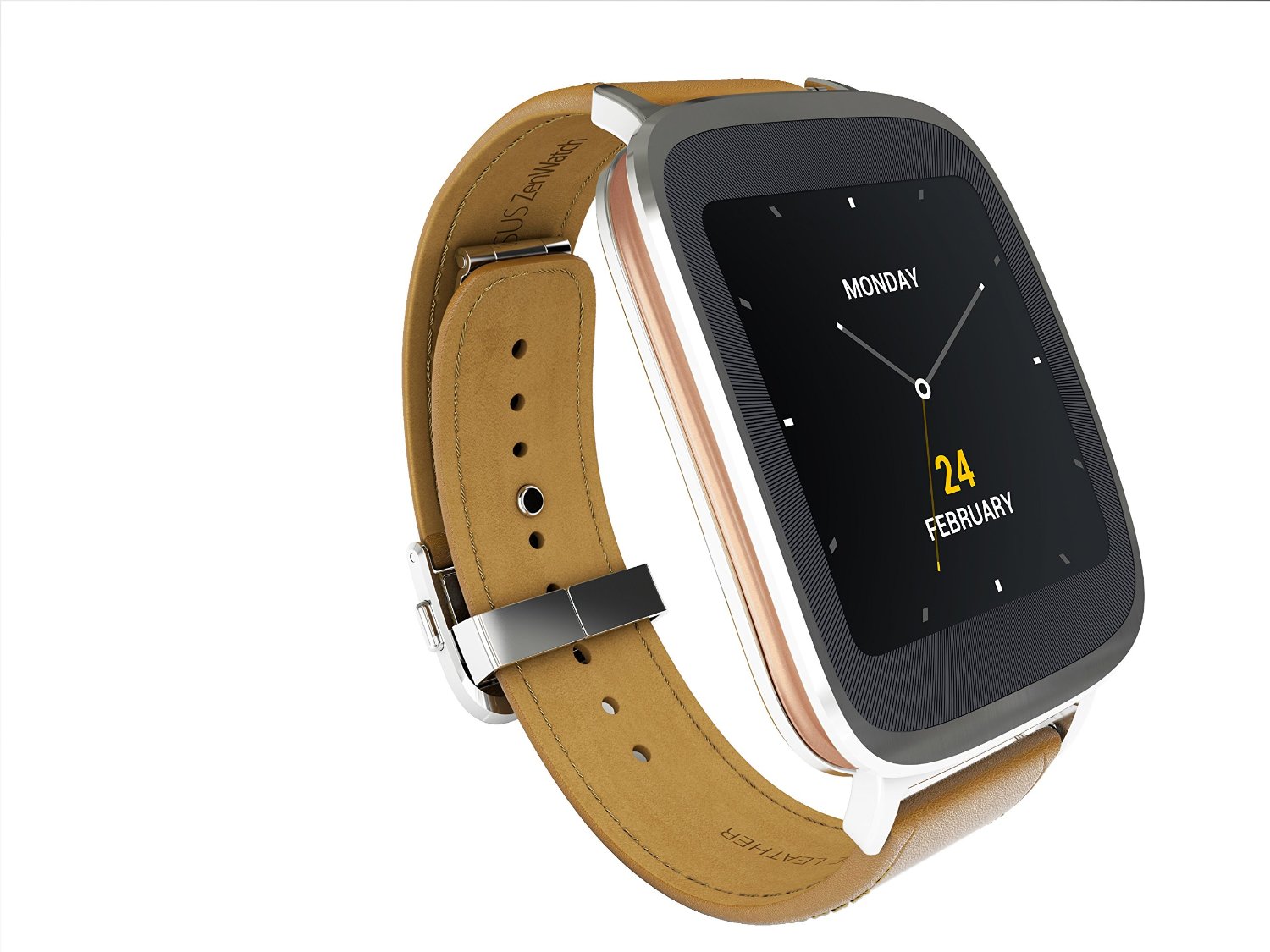 ASUS ZenWatch: 

Android Wear
The ASUS ZenWatch is the first ASUS wearable device powered by Android Wear and produced in partnership with Google.
Pairing your ASUS ZenWatch with an ASUS or any Android smartphone makes the ultimate mobile companion.
Your World on Your Wrist.
ASUS ZenWatch is an exquisitely crafted watch that seamlessly pairs with an Android smartphone to extend its functionality, provide relevant and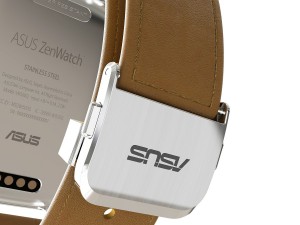 useful information.
It can serve as a wellness manager – even without the phone, you can still measure your heart rate, steps taken, calories burned, activity duration and exercise intensity and track your progress with summary reports.
Review:  
"The zenwatch is good looking and serve its purpose as a smartwatch. Battery life lasts about 2 days. Easy to use and the watch band can be easily changed."
"A Cool Watch,Very Quick and Resposive with the Commands for my Asus Zenfone, Stylish and Excellent, Very Confortable."
"It's worth the price got it delivered on time n it's very user friendly amazing product of Asus just loved it but still feel that pubble is the best smart watch"
"If you're looking for a smartwatch loaded with features, but at a most reasonable price point, check out the ASUS ZenWatch!"